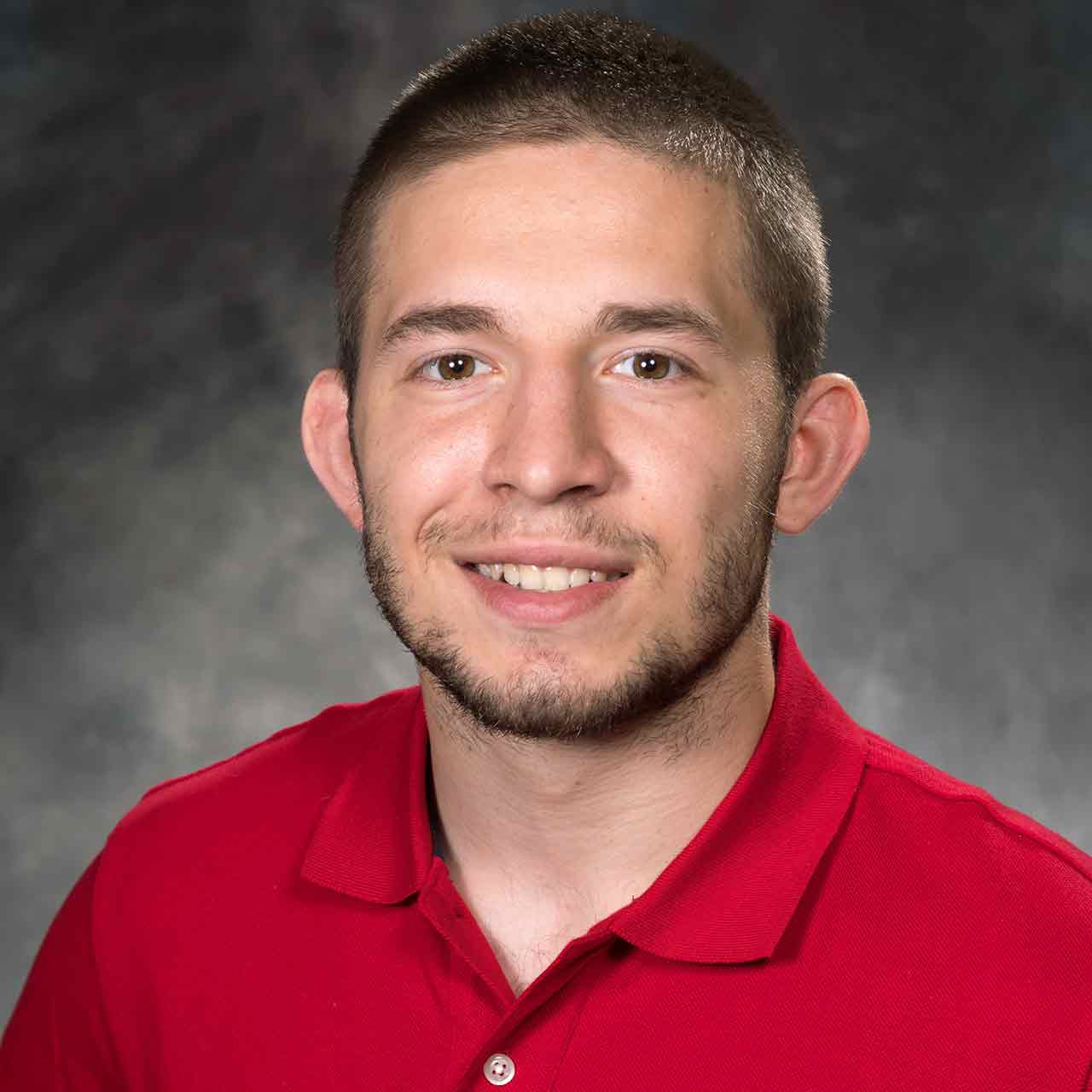 Muhamed Alic - Staff Accountant
Muhamed Alic was born and raised in South Central PA, the best part of PA. As a PA resident, Muhamed is a huge wrestling (he wrestled through college) and soccer fan.
Muhamed joins the firm in June 2020, after he graduated from York College of Pennsylvania with a Bachelor of Science in Accounting. He has previous public accounting experience that he brings to the table and is also currently sitting for the exam to earn his CPA license.
In his free time, Muhamed likes to hang out with his two cats and family. He enjoys the outdoors, listening to podcasts, looking at stocks, and annoying his two cats. "In this world, nothing can be said to be certain. Except for death and taxes" - Benjamin Franklin